Aurora, CO Full Service Junk Removal
Other Junk Removal Services in Aurora and surrounding areas
---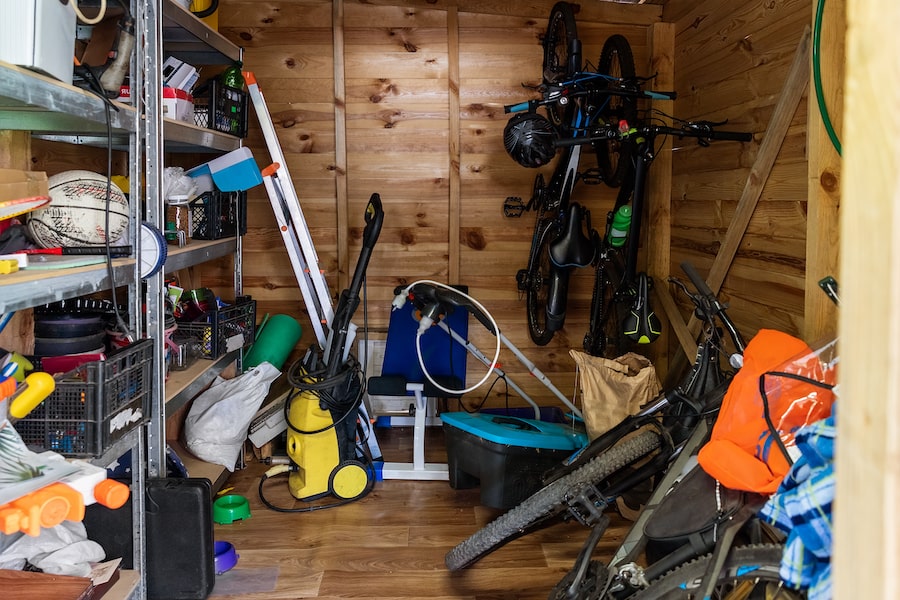 Mile High Junk offers other specific junk removal services for all of your declutter needs! Our employees are sufficient with any type of junk hauling you could need. We handle jobs of all sizes ranging from fence, couch, and appliance removal. Anything you might need removed, hauled away, and properly disposed of, our team is here to help.
Contact us today! Fill out the form .
Old Couch Removal Couch Haul Away Junk Couch Sofa Section Hide Away Bed Removal Service And Cos
Need a couch removed in the Denver Metro area? Mile High Junk will remove your old furniture from anywhere on your property and donate or recycle it for you. There are many reasons why you may need to have your old junk couch removed. The Mile High Junk Removal, Junk Removal in Denver and Parker, CO to handle the heavy lifting and hauling away of that old junk couch. Perhaps you've bought a new couch to takes the old ones place in your living room.
Same-day Appliance Pick up and Appliance Removal Service in Denver and Parker
We are full-service appliance removal and disposal professionals in Denver and Parker, Call now! We are experts in appliance removal and junk hauling with an inside depth of hauling. Do you need a refrigerator oven stove washer dryer removal? Colorado's top-rated Commercial and Residential Junk Removal service. We clean up debris, haul away furniture and recycle appliances.
Wood and Metal Fencing Removal in the Metro Denver and Parker Area
Fast and Affordable Denver Fence Disposal Services. We are your #1 fence disposal service in Colorado. Fence Disposal is a job that turns out to be more work than it seemed like before you get started. Take the easy way out and call Mile HighJunk. We will remove your metal or wood fence worry-free to keep your mind at ease!
Mile High Junk Removal Services
---
As an experienced junk removal company, we understand that there is a lot of stress and hassle regardless of the scope of your clutter. At Mile High Junk we will haul away of your excess or junk and unwanted furniture including but not limited too:
piano
desk
table
patio furniture
yard waste
auto parts
battery
old tube tv
monitor
projection tv
tires
heavy furniture
box spring
mattress
couch
appliances
trash
waste
junk
scraps
Talk to a Removal Expert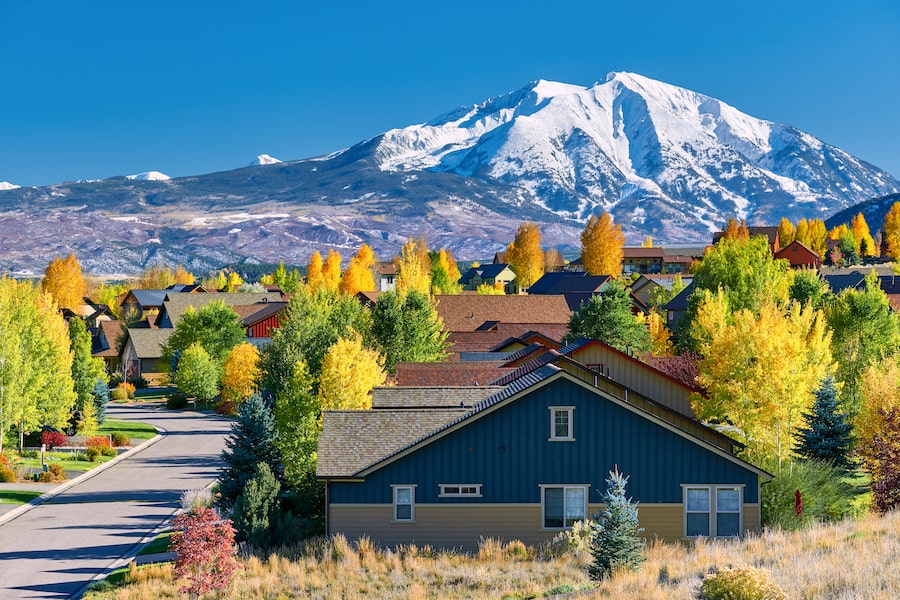 Discover Aurora
Parker is a home rule municipality in Douglas County, Colorado, United States. As a self-declared "town" under the Home Rule statutes, Parker is the second most populous town in the county; Castle Rock is the most populous (the community of Highlands Ranch, with a population of over 96,000, is an unincorporated CDP). In recent years, Parker has become a commuter town at the southeasternmost corner of the Denver metropolitan area. As of the 2010 census the town population was 45,297, the estimated population in 2019 was 57,706. Parker is now the 19th most populous municipality in the state of Colorado. Source Wikipedia