Aurora Furniture Removal Services
Old furniture in your home getting in the way?
---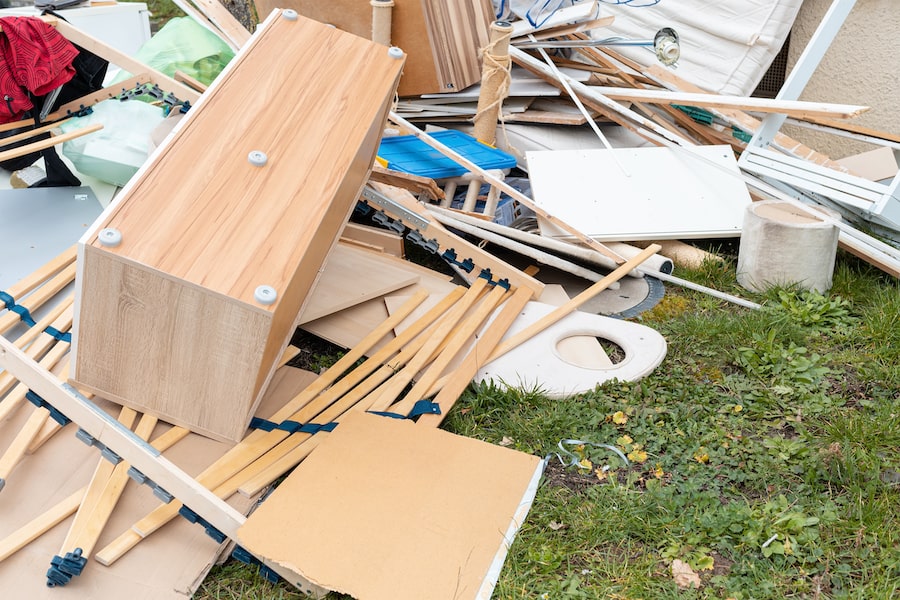 Do you have old furniture that has become worn over time? Let Mile High Junk help you get your space back with our furniture removal services.
We specialize in furniture removal and are qualified to help you declutter your area and ease your mind. We know that it can be overwhelming to have unwanted junk lying around and that it's not easy to dispose of it all on your own. That's why Mile High Junk is here to help!
Contact us today for a quote! Fill out the form .
How much will Furniture Hauling cost?
To dispose of one old couch, bed, table, or desk, you may be wondering if it's worth calling a junk hauling company. The average range for a basic couch and chair removal is between $65 and $120. There is a lot to take into consideration though when it comes to quoting out furniture removal.
SIZE AND QUANTITY
The cost of furniture removal generally depends on how many items need to be removed and how bulky and heavy they are. Some non-furniture items, such as refrigerators, require extra care, so they will cost more for removal and disposal. For awkward items or if you have an entire room, home, or office full of items to be removed, it may be more cost-effective to hire a larger company or local known junk removal service, such as Mile High Junk. These companies will be more likely to have all the equipment, insurance coverage, and manpower you need.
LOCATION
Where the furniture you need to be removed is located may affect the cost. For example, if you live in an apartment on the third floor of a building with no freight elevator or if you live in a two-story home and everything to be removed is upstairs, costs will be higher. Removing a large piece, such as an armoire, from an upstairs room requires special equipment and more than one person, both of which will contribute to a higher price.
HEAVY ITEMS
Armoires, large bed frames, solid wood pieces, and pullout sofa beds are all heavy, bulky items that will take at least two people to haul away. They may even need to be disassembled or dismantled. Please make sure to clarify over the phone that they can handle such pieces before they arrive. Pullout sofas, in particular, are much heavier than standard couches because of the built-in bed frame and mattress—as much as 100 pounds more. A quick search on "typical furniture weight" will bring up a variety of tools and reference sites to help you estimate how much the pieces you need removed weigh.
DISPOSAL
How the furniture removal service plans to dispose of the items can affect their rates. For example, Goodwill takes second-hand furniture but not mattresses, which may have to be disposed of at a nearby dump (typically for a fee). Unlike most furniture removal companies, Mile High Junk will dispose of things in the most environmentally responsible way. Most of the time, by recycling or reclaiming materials to help keep as much furniture as possible from going to landfill. This practice can also affect the cost of services.
CONCLUSION
The average cost for a Junk Removal Specialist ranges from $120 - $170. At Mile High Junk Removal we charge as low as $60 for a one-man haul, depending on the factors above. Give us a call today and we can give you a direct quote!
Mile High Junk Removal Services
---
As an experienced junk removal company, we understand that there is a lot of stress and hassle regardless of the scope of your clutter. At Mile High Junk we will haul away of your excess or junk and unwanted furniture including but not limited too:
piano
desk
table
patio furniture
yard waste
auto parts
battery
old tube tv
monitor
projection tv
tires
heavy furniture
box spring
mattress
couch
appliances
trash
waste
junk
scraps
Talk to a Removal Expert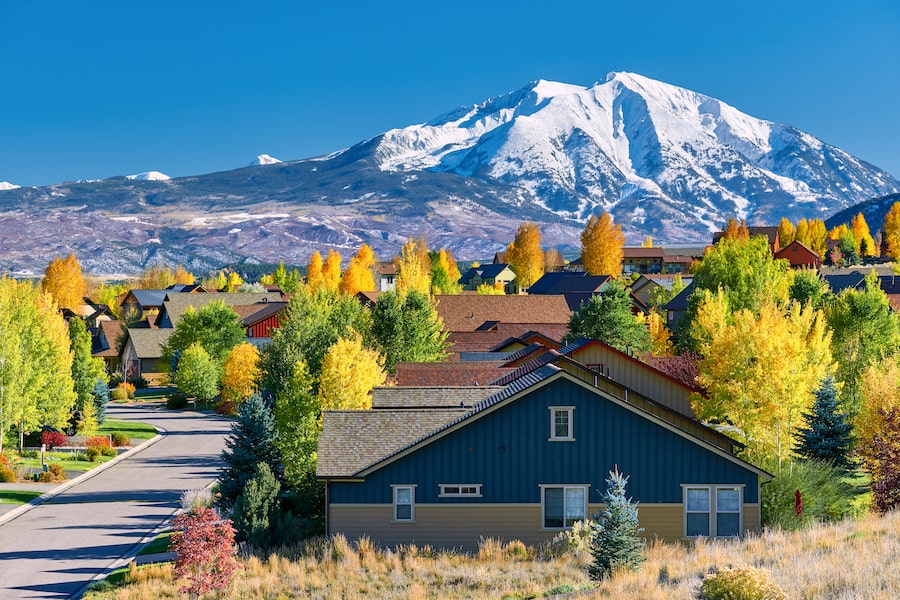 Discover Aurora
Parker is a home rule municipality in Douglas County, Colorado, United States. As a self-declared "town" under the Home Rule statutes, Parker is the second most populous town in the county; Castle Rock is the most populous (the community of Highlands Ranch, with a population of over 96,000, is an unincorporated CDP). In recent years, Parker has become a commuter town at the southeasternmost corner of the Denver metropolitan area. As of the 2010 census the town population was 45,297, the estimated population in 2019 was 57,706. Parker is now the 19th most populous municipality in the state of Colorado. Source Wikipedia